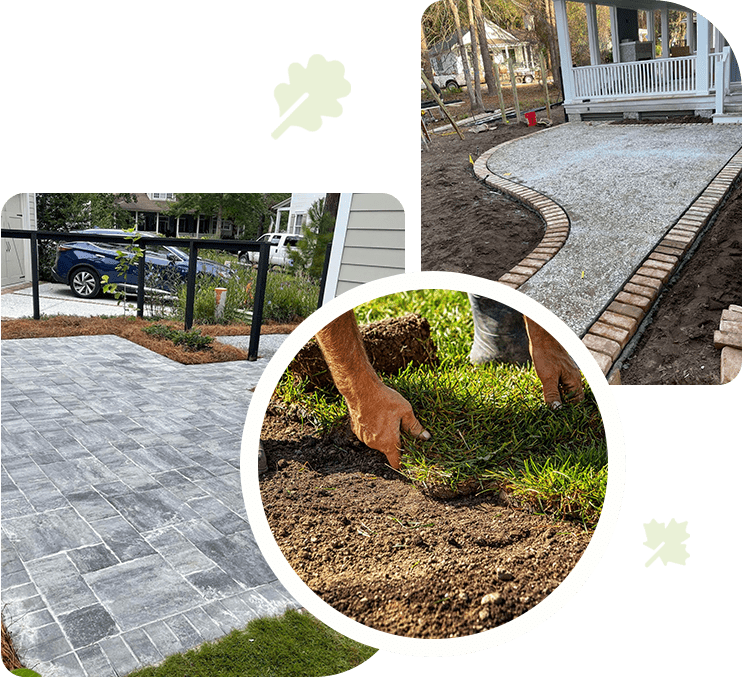 Custom Landscape Designs & Installation
in South Carolina
Simply Custom Landscapes provides comprehensive custom landscape design services in Bluffton and Beaufort, South Carolina. Our expert team has years of experience providing high-quality and personalized services to ensure your outdoor space meets your requirements and exceeds your expectations.
We specialize in complete landscape design, including installations of: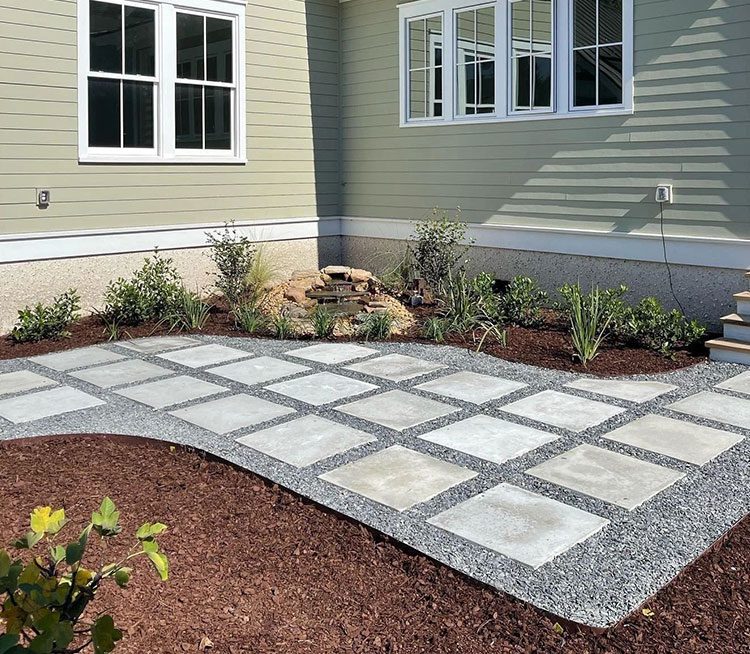 At Simply Custom Landscapes, we understand that every property is unique and requires a tailored approach to bring out its full potential. We take the time to note down your vision and work closely with you to design a landscape that fits your style and preferences. As a trusted landscaping company in South Carolina, we take pride in creating aesthetically pleasing, functional, and sustainable designs.