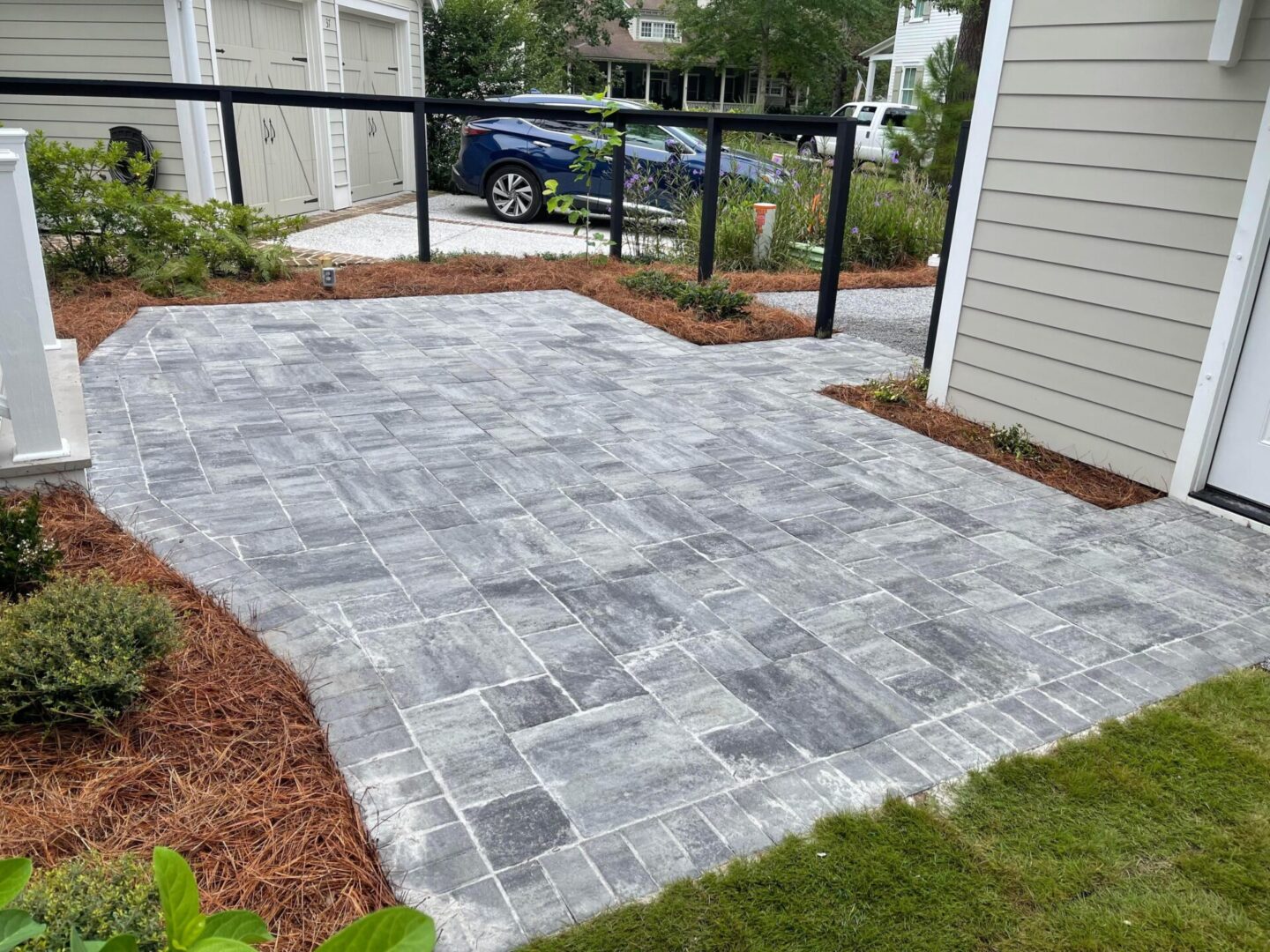 Landscape Installation
& Much More
We offer various landscape installation services to transform your outdoor space into a beautiful and functional area. Our expert team of landscapers has years of experience in everything from landscape design to irrigation services. Whether you want a stunning oasis in your backyard or minute installations and we do it all and do it well.
Our custom landscaping design services not only enhance the visual appeal of your property but also provide the functionality to maximize the use of your outdoor space. Our team of experts works with you to bring your landscaping vision to life, creating a stunning and practical outdoor environment.
Full Landscape Installations
Our full landscape installation services provide a hassle-free experience from start to finish, offering everything from irrigation to hardscapes and plant installations. Trust our team to take care of every detail to transform your outdoor space into a beautiful and practical oasis.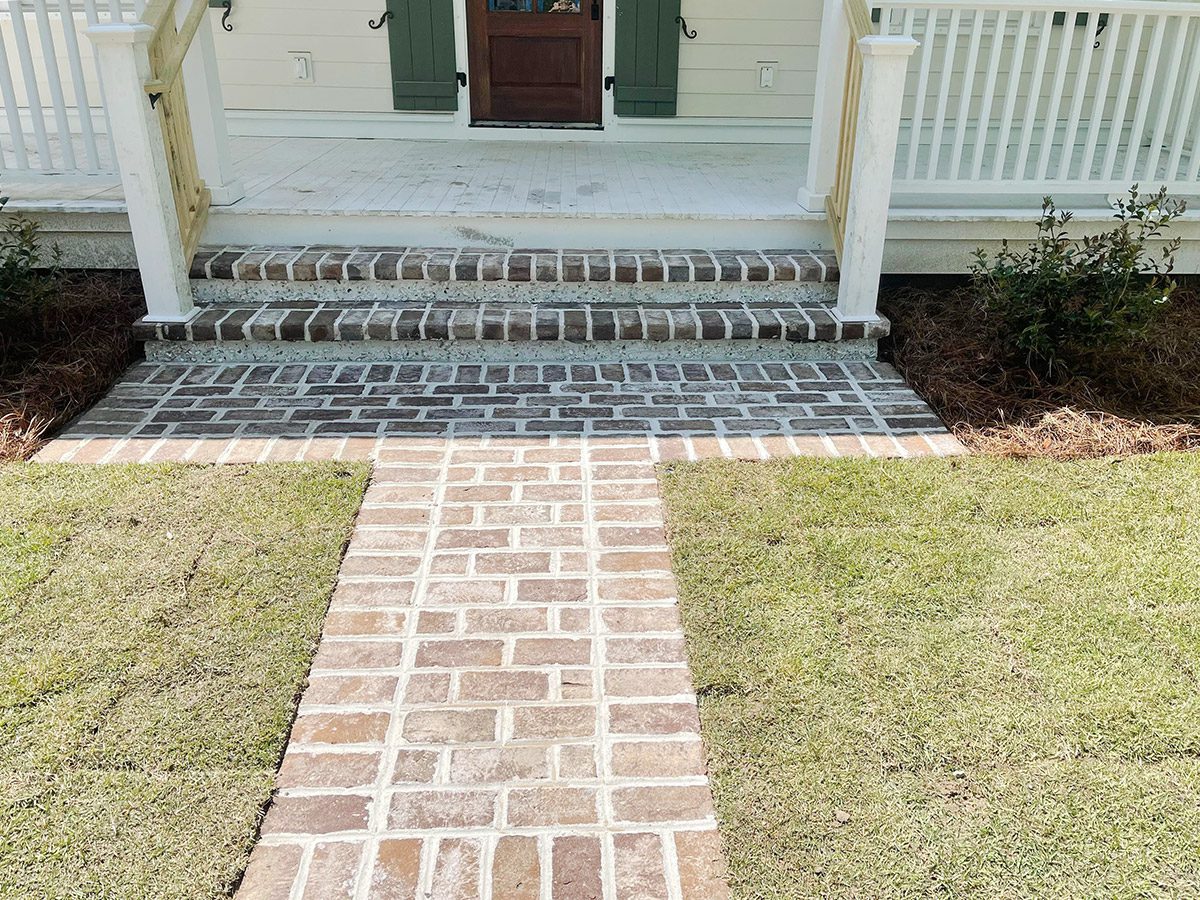 Want to add a touch of elegance and style to your outdoor living area? Our hardscape installation services offer a variety of options, including patios, walkways, driveways, fire pits, and retaining walls. Our team will work tirelessly to design and install the perfect hardscape features that enhance your yard.

Keep your plants and lawn healthy and thriving with our irrigation system installation services. Our experts will assess your property's needs and install a system that ensures proper water distribution for optimal plant growth and preservation. We also provide irrigation repair services to restore the system. Trust us to keep your outdoor space lush and green even during the hottest months.